I'll show you how to instal Kodi 20 Nexus and Kodi 19.5 Matrix on FireStick in 2 minutes in this step-by-step instruction. The same instructions apply to the FireStick 4K, 4K Max, Fire TV, Firestick Lite, and Fire TV Cube. However, before we begin the installation procedure, let us first provide a brief overview.
One of the most popular streaming devices is the Amazon Fire TV / Stick.
It supports a wide range of popular entertainment providers, including Netflix, BBC iPlayer, Hotstar, Amazon Prime Video, and many more.
However, almost everything has a cost. To watch your favourite stuff, you must pay a high monthly fee.
This is where Kodi comes into play. With Kodi, you can access a wealth of entertainment without breaking the bank.
As a result, you'd like to instal Kodi on Firestick in order to stream whatever you want.
Kodi is one of the greatest Amazon FireStick apps, unlocking a new world of free multimedia content that may not be available in your location or may be too expensive.
If you already have Kodi installed on your Fire TV or Fire Stick and are searching for a quick update to 20.0 Nexus, you should read this – how to update Kodi on FireStick.
Users of the FireStick, take note!
Governments and Internet service providers continually monitor your online activity, and accessing unauthorised information on your Fire TV Stick might get you in hot water.
Your IP address 106.68.10.156 is currently exposed to everyone. I strongly advise you to acquire the finest FireStick VPN to disguise your IP address and securely stream your favourite content.
ExpressVPN, the fastest and most secure VPN accessible, is what I use. It is not only simple to instal on any device, but it also comes with a risk-free 30-day money-back guarantee. Furthermore, if you are not completely happy, you may always request a refund. ExpressVPN is presently offering an additional three months free on their annual plan!
Here are some of the reasons why you should always use a VPN.
Learn how to Set Up and Use the Best VPN for FireStick.
How to Setup Kodi on a FireStick
Kodi for Fire Stick provides a plethora of streaming options. Kodi's multimedia content library is quite astounding.
You've come to the right place if you want to jailbreak your Amazon FireStick. You're about to learn as many ways as possible to instal Kodi on FireStick. This tutorial is strictly for educational purposes. No streaming apps, addons, IPTV, or services are owned, hosted, operated, resold, or distributed by FireStickTricks.com. The page contains some unconfirmed services, and we're not sure if they have legal permission to disseminate the content. FireStickTricks.com does not confirm the legality of each app/service in every jurisdiction. Use caution if you use any of the unverified apps/services, and only stream content that is freely available in the public domain. The end-user is solely liable for the media accessed.
STEP 1: Install the Downloader software.
This is by far the most popular, simple, and quick method for installing Kodi on the Fire TV Stick.
It will take no more than 2 minutes if you properly follow all of the steps.
Downloader is an excellent programme that is accessible for free on the Amazon App Store. Furthermore, it makes the Kodi installation process incredibly easy and convenient.
On the FireStick home screen, select the FIND option in the middle bar. Then click the Search button.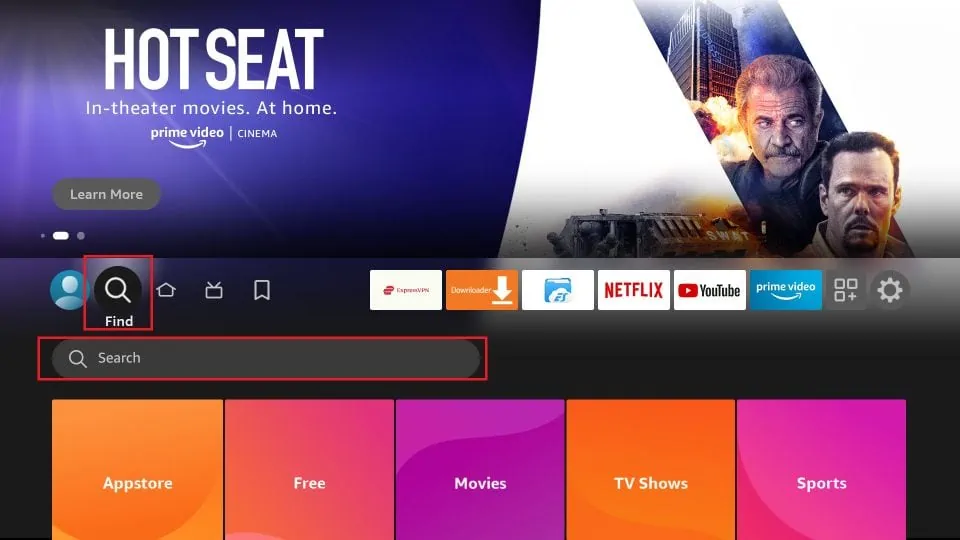 2. Now, search and click the Downloader app in the search results.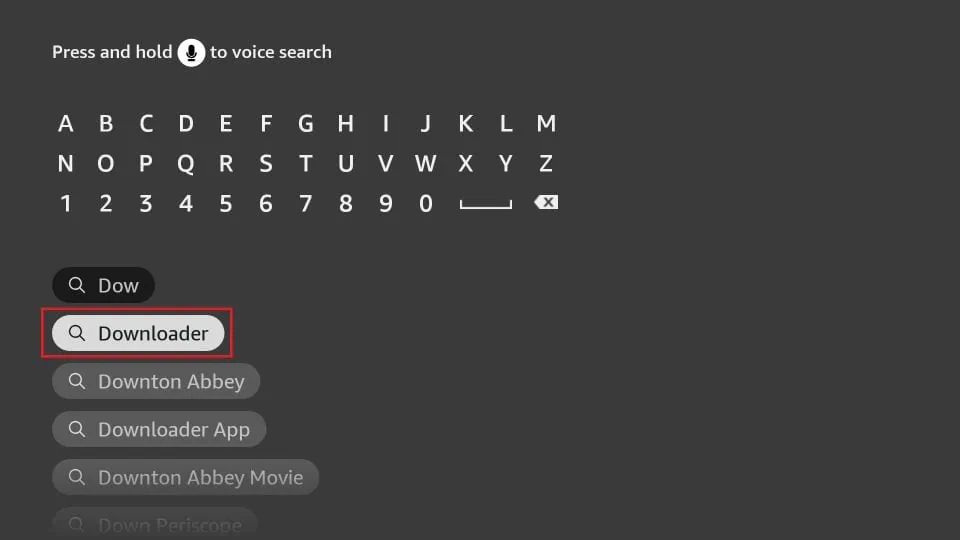 3. Click Download.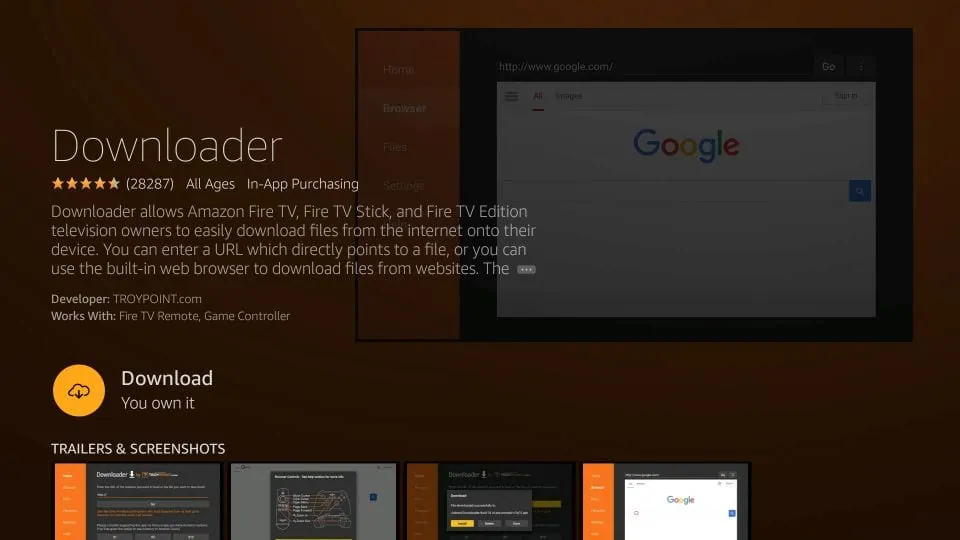 We're only a few steps away from installing Kodi once you've downloaded and installed the Downloader software on your Fire TV or Fire Stick.
STEP 2: Get Your FireStick Ready for Kodi Installation
If you haven't set up your Fire TV or FireStick yet, here's how to set up Fire Stick for the first time.
Prepare your Stick for Kodi installation once you've properly set it up.
You'll make four changes. Turn on ADB debugging, allow Downloader to instal third-party apps, disable Device Usage Data, and disable Collect App Usage Data. All of this is simple to accomplish if you follow these steps:
On your Fire TV Stick, go to Settings in the centre bar on the far right of the home screen.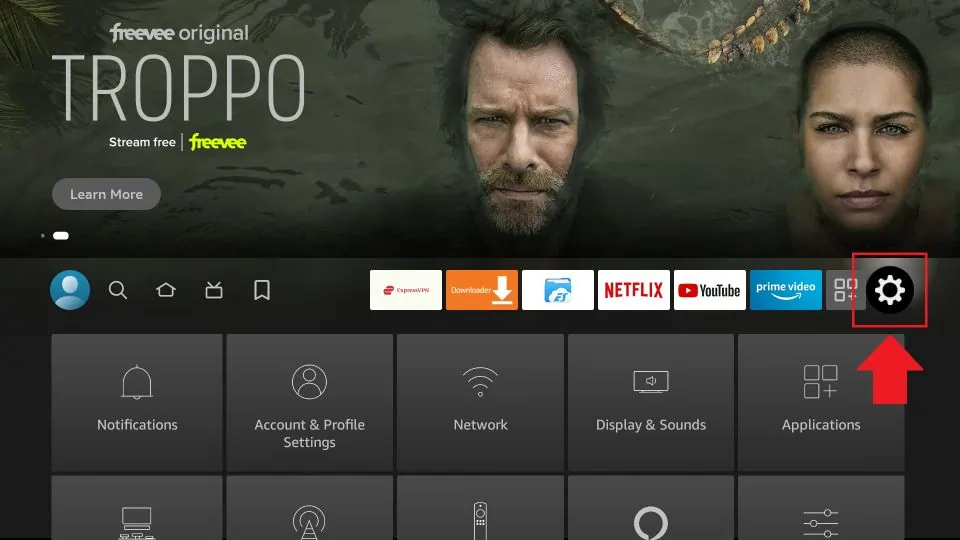 2. Then select My Fire TV.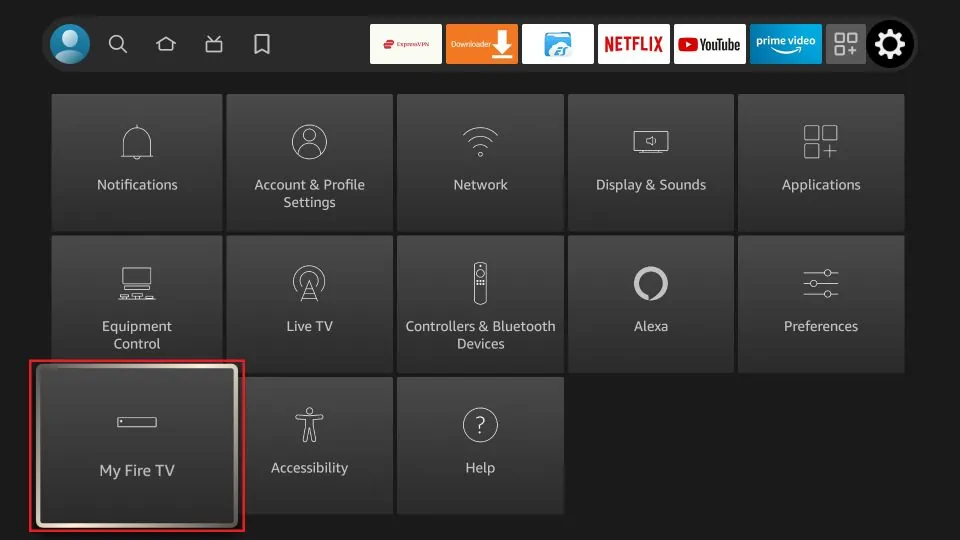 Select Developer Options.
If you don't see Developer Options, navigate to Settings > My Fire TV > About.
Select the Fire TV Stick and click it seven times to enable Developer Options.
If you're still unsure, here's a step-by-step tutorial on enabling developer settings.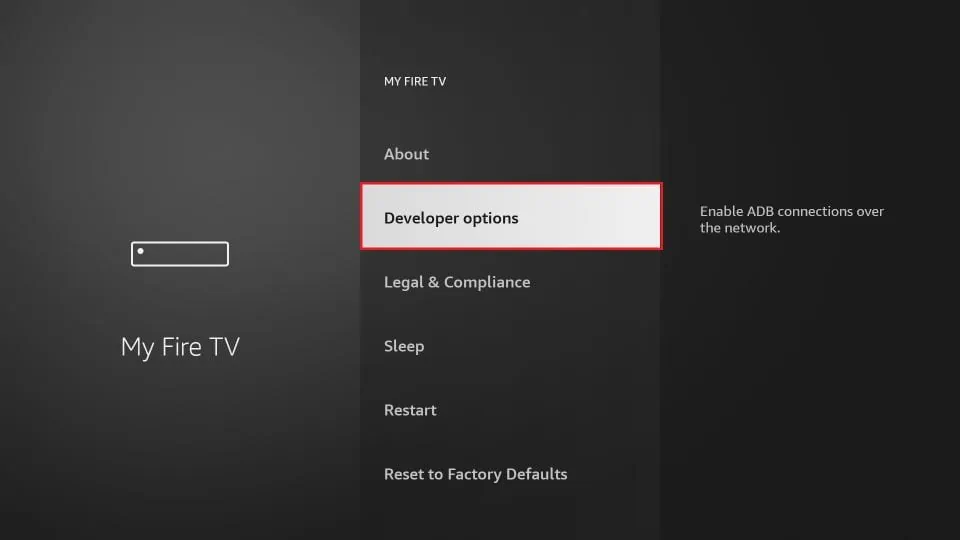 4. Click ADB debugging (optional) and turn it ON.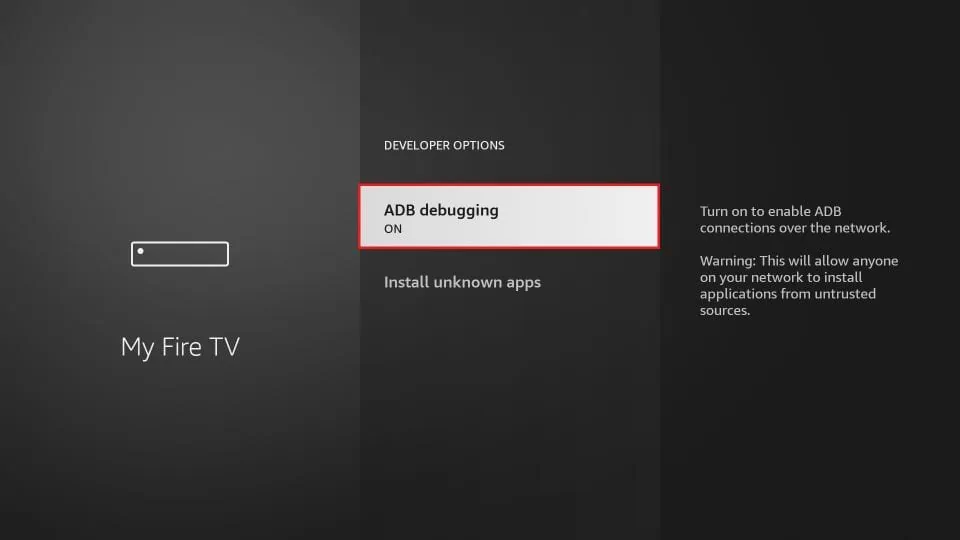 On this window, you will see one of two options:
Install unfamiliar applications
Apps from unknown source
If it is the first choice, select it and proceed to the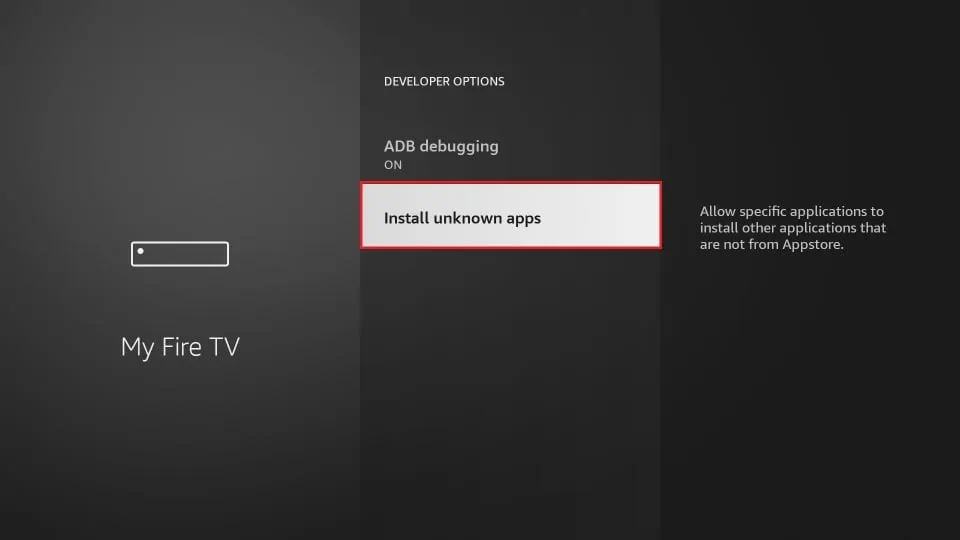 6. Turn it ON for the Downloader app.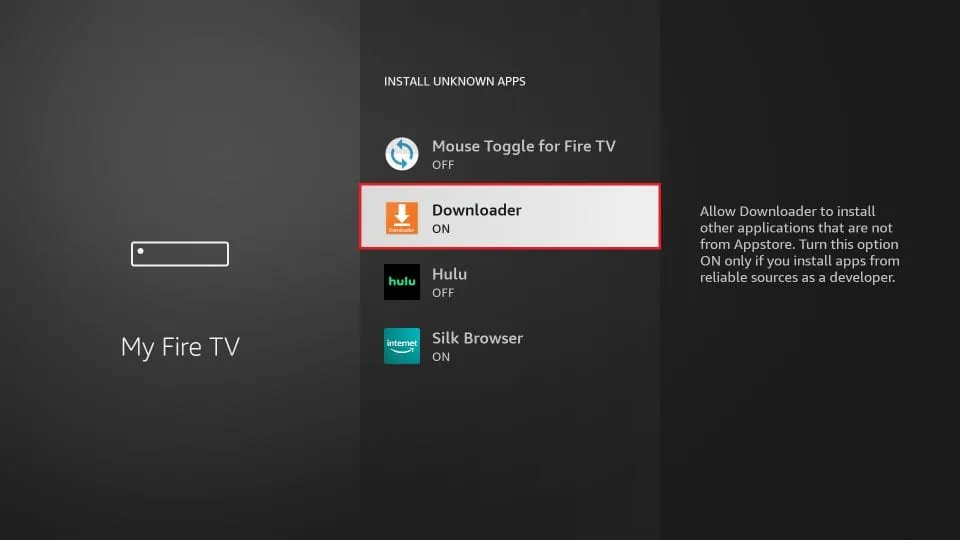 7. Now navigate to Settings and open Preferences > Privacy Settings. Turn OFF the Device Usage Data and Collect App Usage Data.
Note: This step is optional but highly recommended if you are concerned about privacy.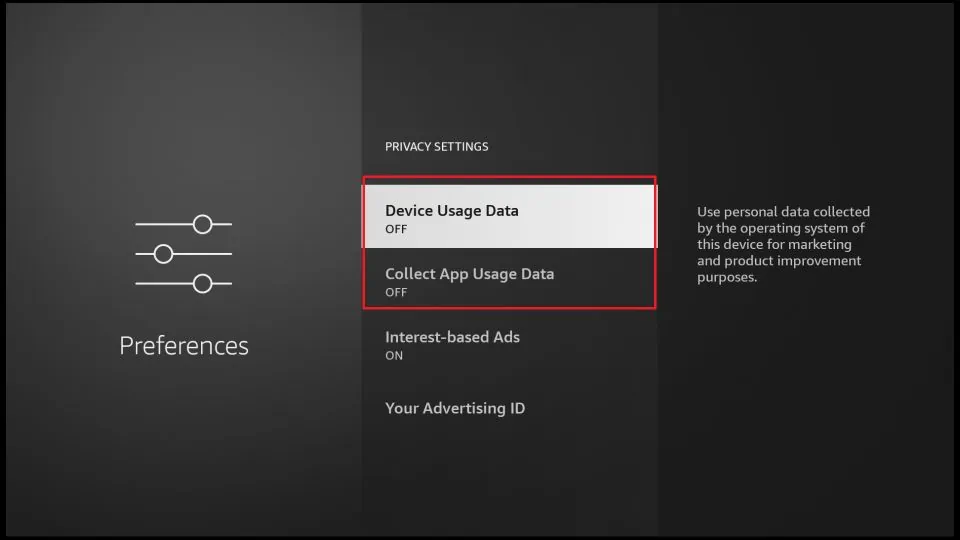 Your Amazon Fire TV Stick is now fully operational. So we're one step closer to installing Kodi.
STEP 3: Setup Kodi on FireStick
This step will teach you how to download and instal Kodi on your Amazon Fire TV Stick. For those who are unaware, Kodi 20 Nexus is the most recent stable version.
Open the newly installed Downloader programme and click the URL field.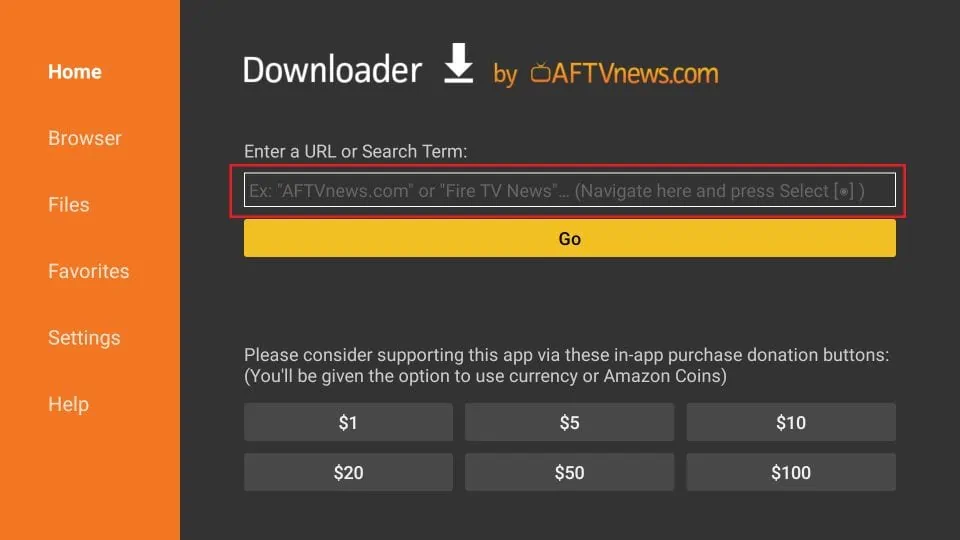 To install the most recent Kodi Nexus 20, go to firesticktricks.com/kapk and click GO.
Some people still prefer Kodi 19.5 Matrix. If that's the case, you may acquire 19.5 by visiting firesticktricks.com/old. However, for the best results, I strongly advise purchasing the most recent version.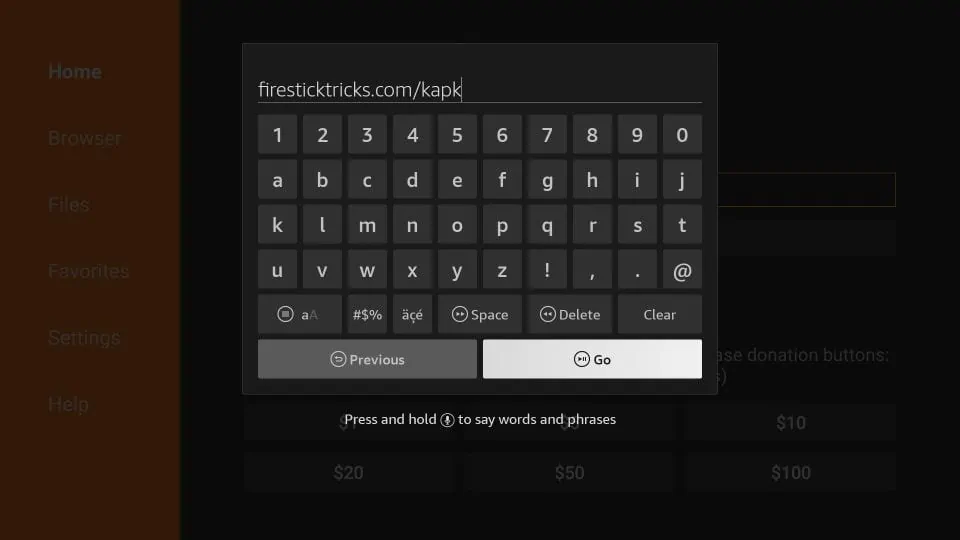 3. This will begin the downloading process.

5. Once the download is finished, click Install.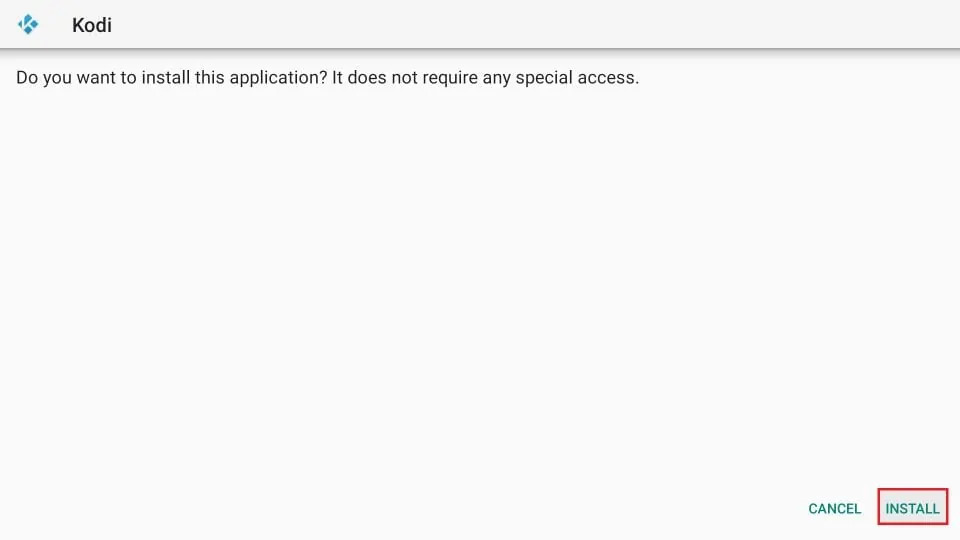 6. Wait for the download to complete.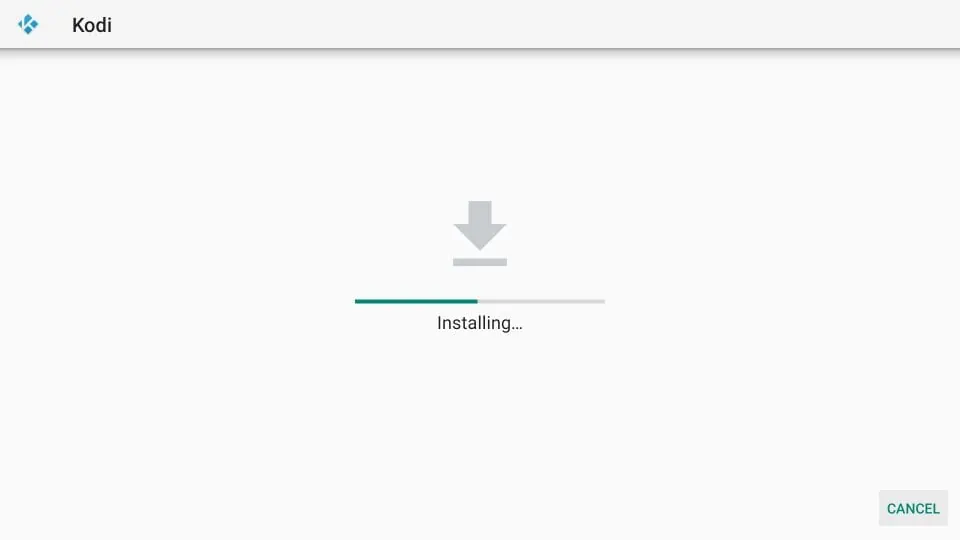 7. You see the App Installed message once Kodi is installed. Click OPEN to start the Kodi application. If you want to open it later, click DONE.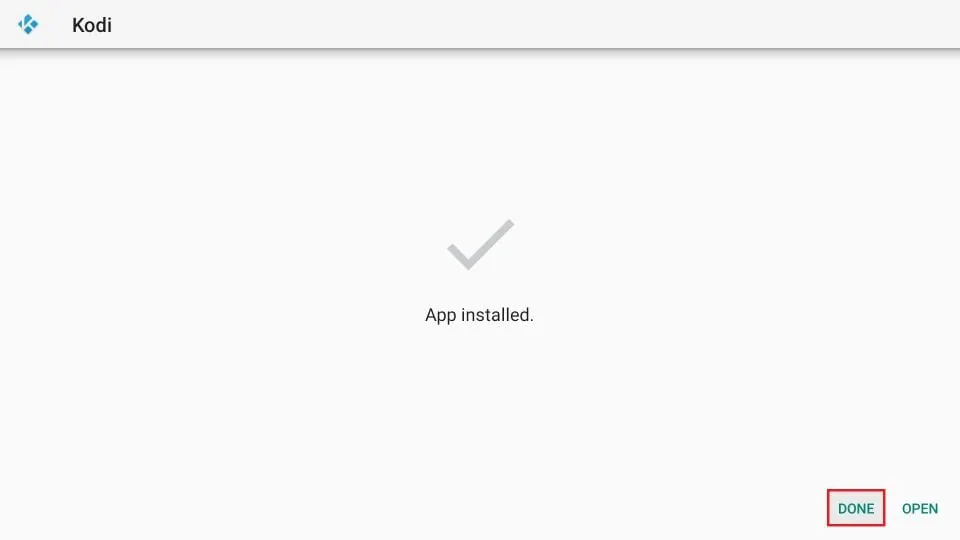 The Kodi app will not appear on your home screen. However, you can easily build a Kodi home screen shortcut.
To access Kodi, press the Home key/button on your remote for 5 seconds and then click Apps on the pop-up screen.
How to Install Kodi on a FireStick
Now that you've installed Kodi, you should know how to utilise it on your Fire Stick for safe and secure entertainment. With Kodi, you'll have access to a large universe of free entertainment, including movies, TV series, and much more.
But, before you start using Kodi on your Fire TV or Stick, you should be aware that whatever you stream on Kodi is visible to your ISP and the government.
If you are found watching copyrighted information (free movies, TV episodes, sports), you could face major legal consequences.
Fortunately, there is a way to keep watching your favourite content on Kodi without worrying about who might be watching.
Use a reputable VPN provider to conceal all of your internet activities from prying eyes. A VPN allows you to circumvent Internet throttling, online spying, and content geo-restrictions.
ExpressVPN is what I use and recommend. It is the fastest VPN, which is critical for a seamless streaming experience.
We never advocate or condone copyright infringement. But we also don't want you to wind up in legal trouble. Furthermore, we believe in and strongly support the right to privacy.
So, before we get started with Kodi on Fire TV/Stick, let's look at how to use ExpressVPN to keep your streaming habits private from prying eyes.
Step 1: Go HERE to sign up for the ExpressVPN service. There is a 30-day, no-questions-asked money-back guarantee; if you are dissatisfied with it (for any reason), you can obtain a full refund within the first 30 days.
Step 2: Turn on your Fire TV / Stick and go to Find, then Search.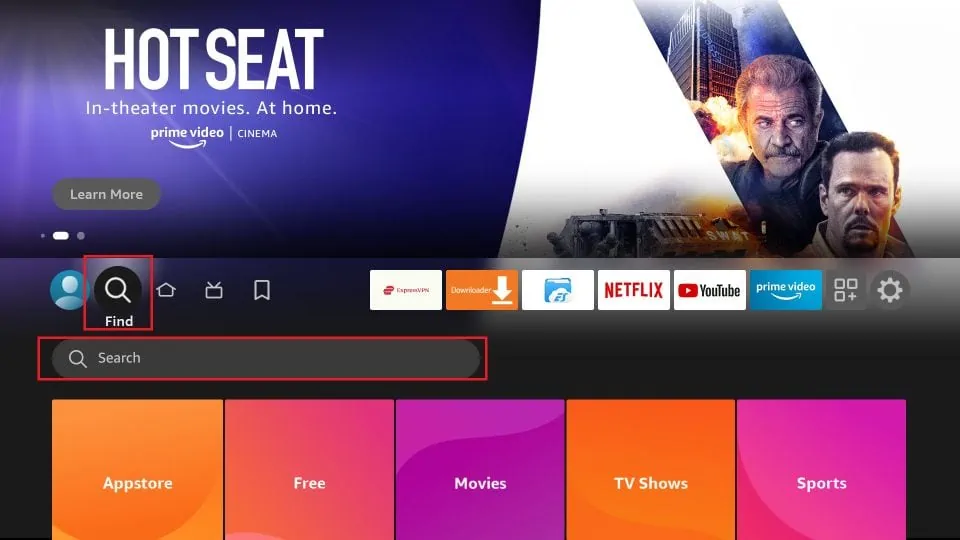 Start putting "Expressvpn" into the search field and choose ExpressVPN from the results.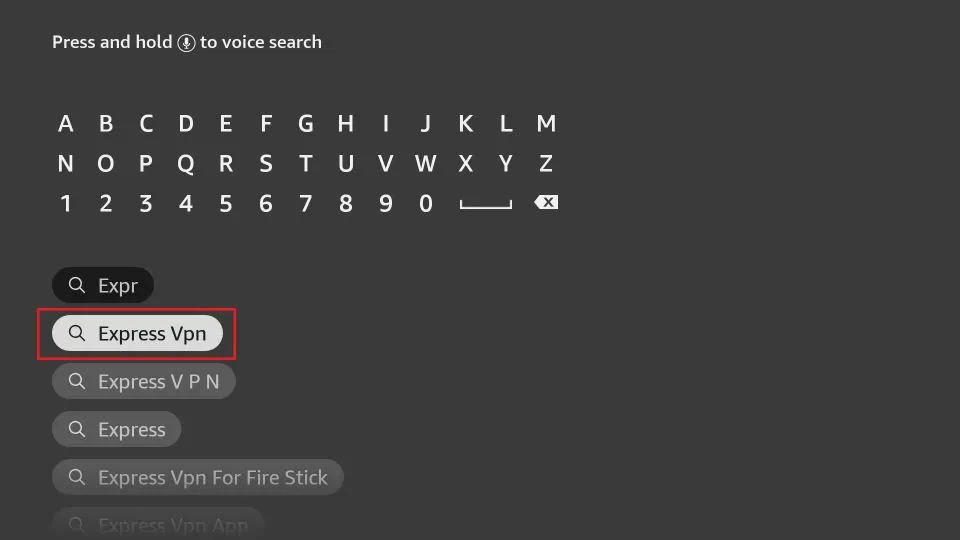 Step 3: Click "Get" to download and install the ExpressVPN application on your Fire TV / Stick.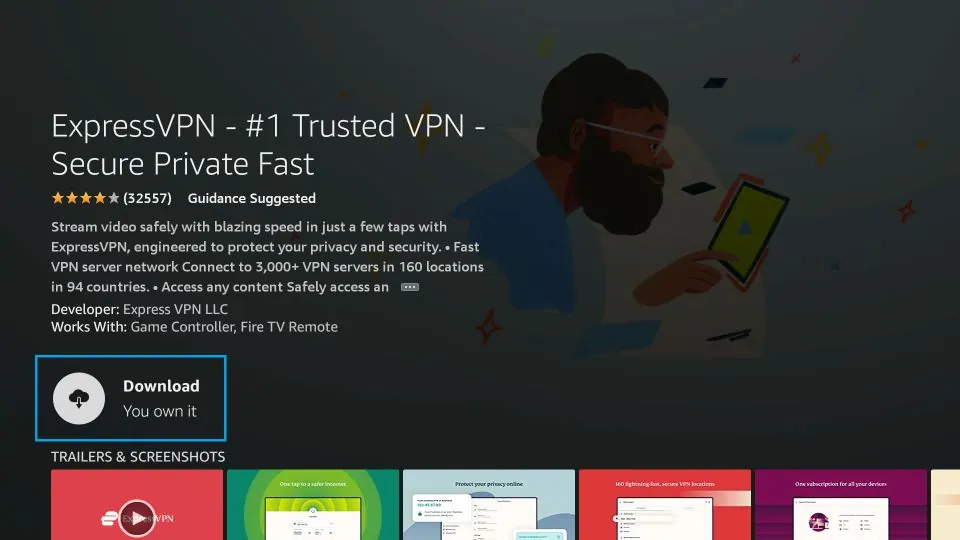 Step 4: Launch the ExpressVPN app and log in with the Email ID/password you created while buying the ExpressVPN subscription.

Step 5: Select the Power button to connect to a VPN server (see the image below).
You can also alter your favourite location by clicking the "Choose Location" button, as seen below.
That's all there is to it.
With the fastest and best VPN for FireStick, your connection is now safe.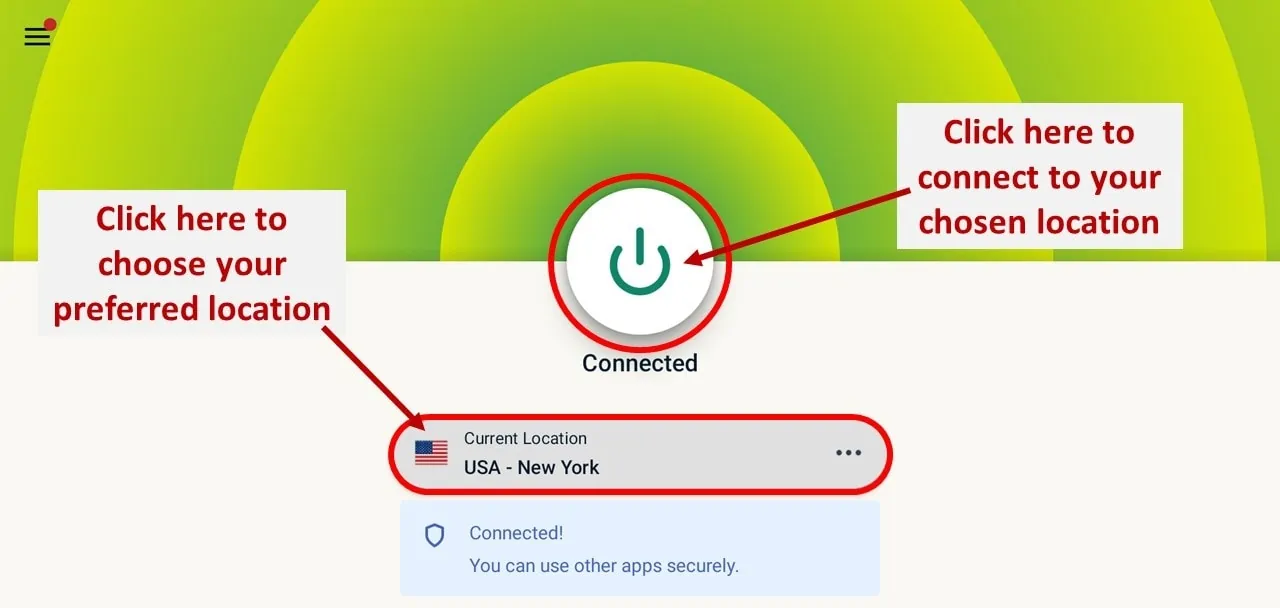 More information about using ExpressVPN with FireStick may be found here.
Now that your internet activities are secure, it's time to figure out what to do next with Kodi on Fire TV Stick.
As I have stated, Kodi is merely a media player. It neither hosts nor provides content.
To watch movies, TV shows, or sports, you'll need Kodi Addons / Builds. If you're new to Kodi, here's a step-by-step tutorial to getting started.
Do you want to know how to get the greatest Kodi Addons or Builds for your Fire TV or Stick? Check out the links below to instal popular Addons and builds that are working well and fetching decent streams.
Installing the Crew Addon
Installing the Asgard Addon
Misfit Mods Lite Kodi Build Installation
How to Install Doomzday Kodi Builds Video Installation Guide for Kodi on Amazon FireStick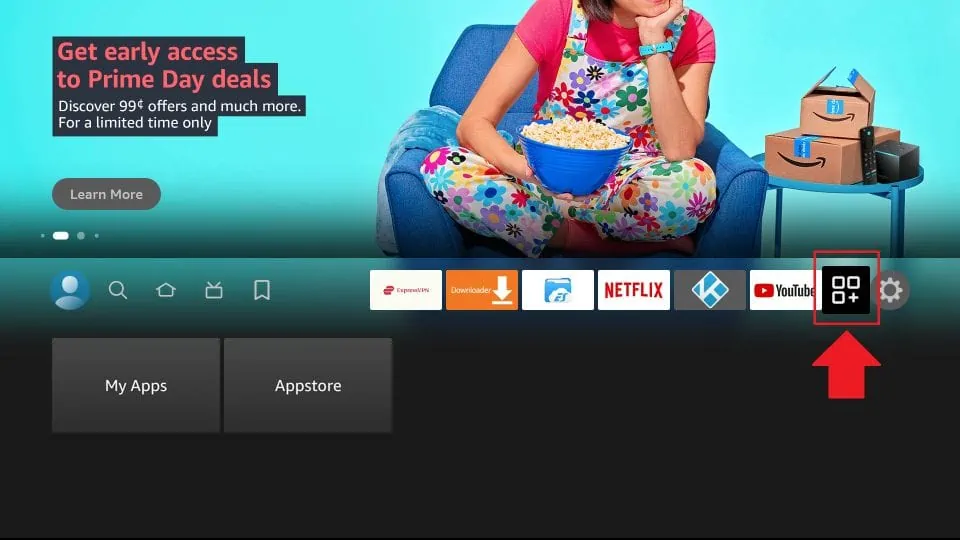 2. Click the Downloader icon.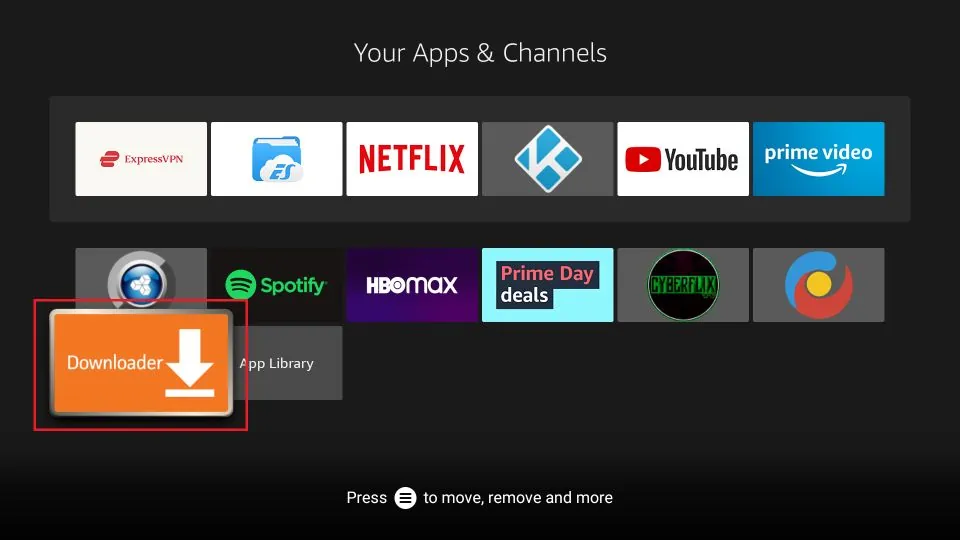 3. Click the URL box highlighted in the image below.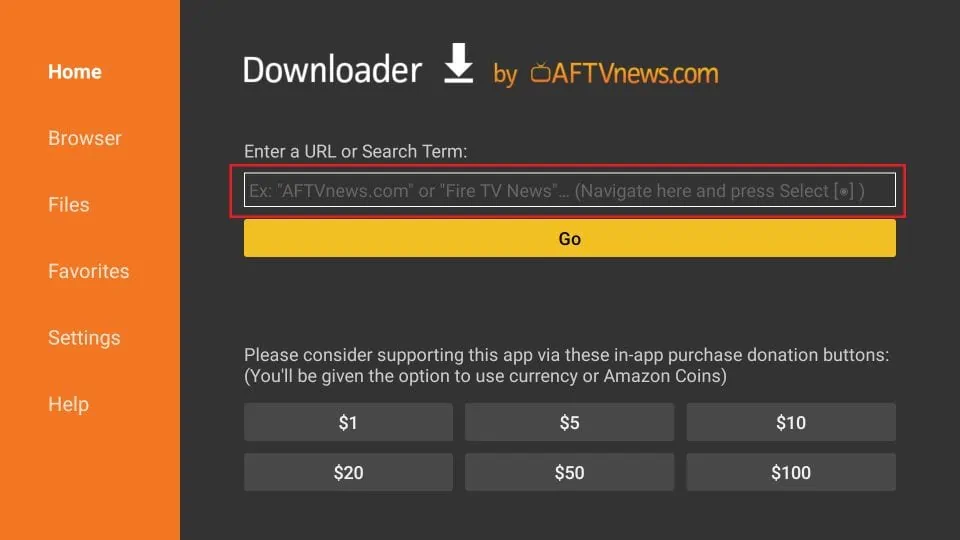 4. Now, a new window will appear. Enter firesticktricks.com/as4.apk and click GO.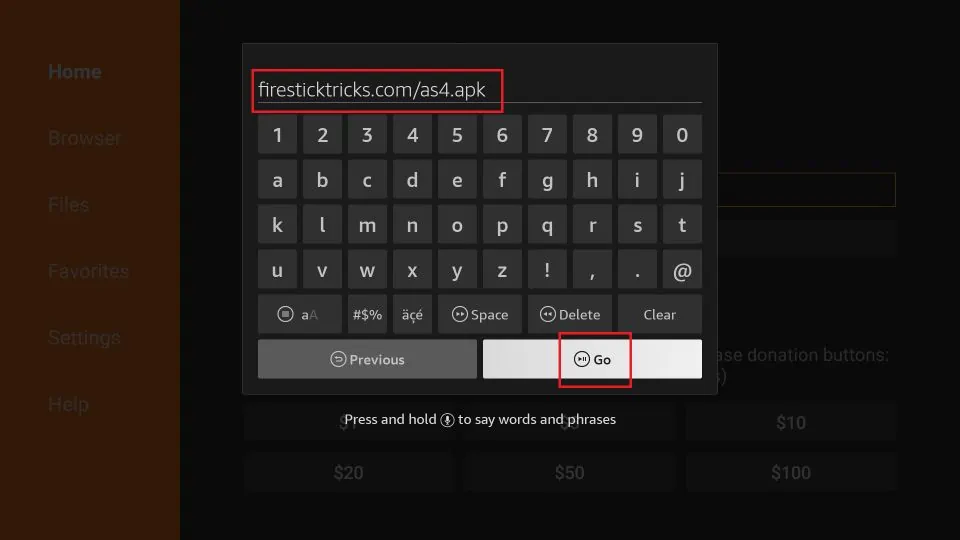 5. Once the AppStarter is downloaded, click "Install."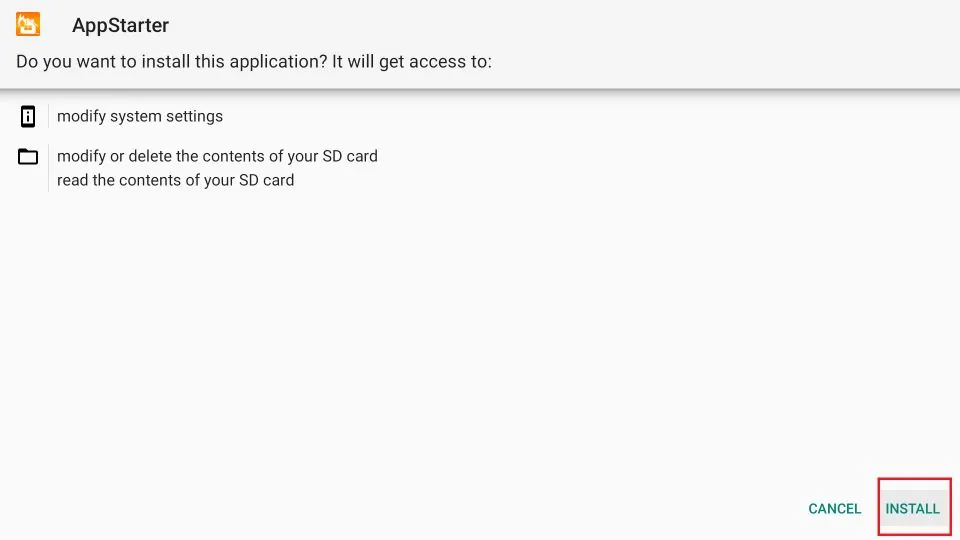 Launch AppStarter after it has been installed.
To instal Kodi, navigate to "Updates" on AppStarter's left side menu. Click "Install" on the right side, where Kodi is displayed.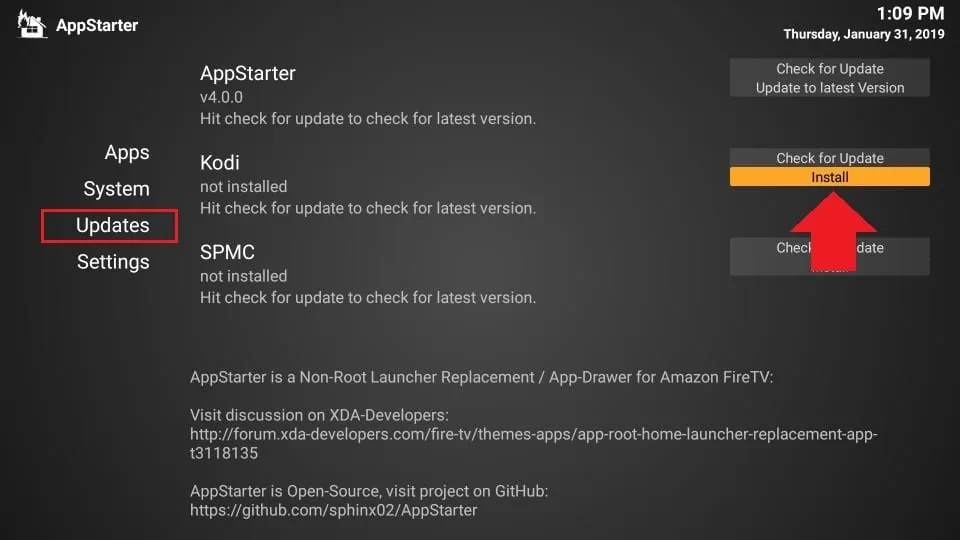 Kudos as you've successfully jailbroken your Amazon Fire Stick and installed Kodi on it using the AppStarter.
Install Kodi on Amazon Fire TV Stick With FileLinked
Note: The FileLinked application is no longer available. This method does not work.
FileLinked is an effective file-sharing tool, which you can also use to sideload apps on FireStick. Here is how you can install Kodi on FireStick using the FileLinked app.
STEP 1: The first thing you want to do is install FileLinked on FireStick
STEP 2: Launch FileLinked
STEP 3: When you see the following screen, enter the code 54780130 and click Continue
Note: The FileLinked application is no longer available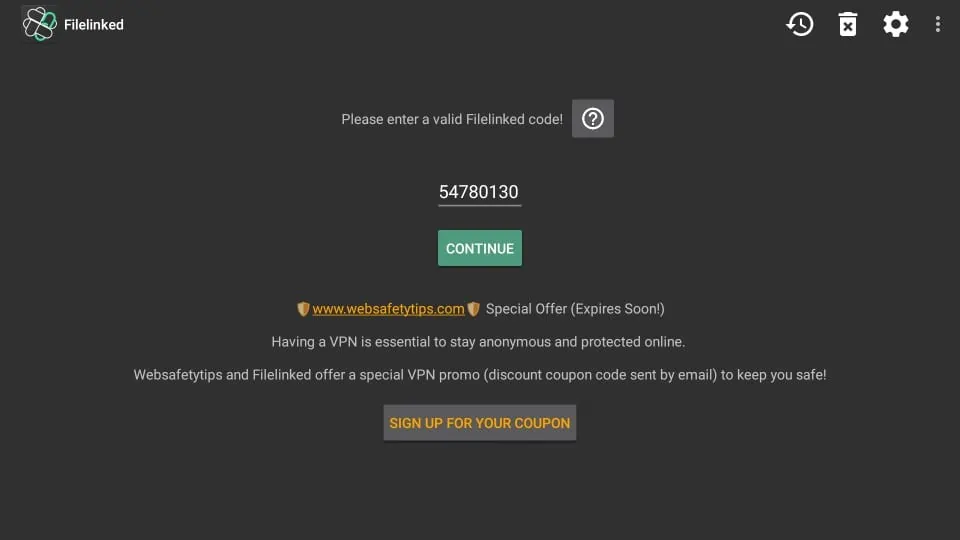 STEP 4: Click the Download icon next to the Kodi version you wish to install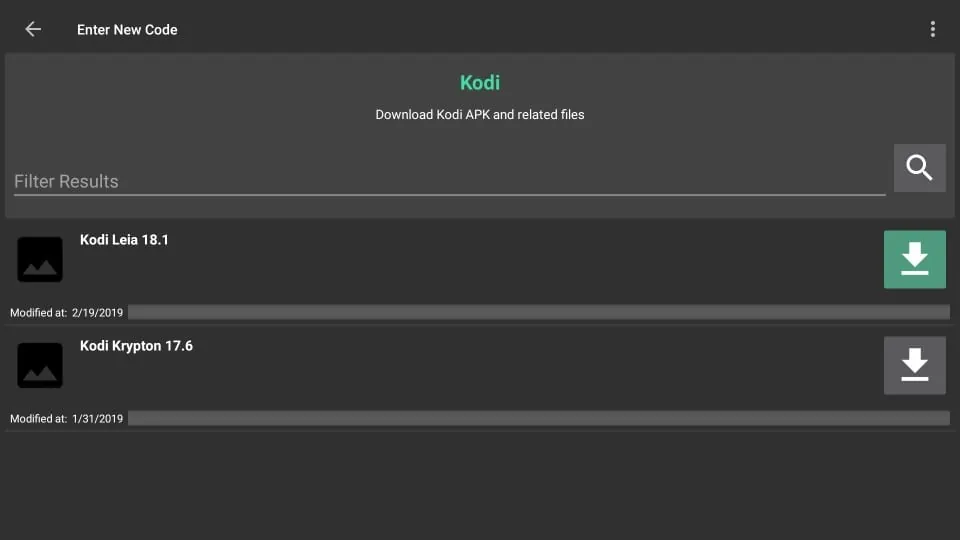 STEP 5: When the download is finished, click the Play button next to the version of the file you downloaded. Follow the on-screen instructions to install Kodi on FireStick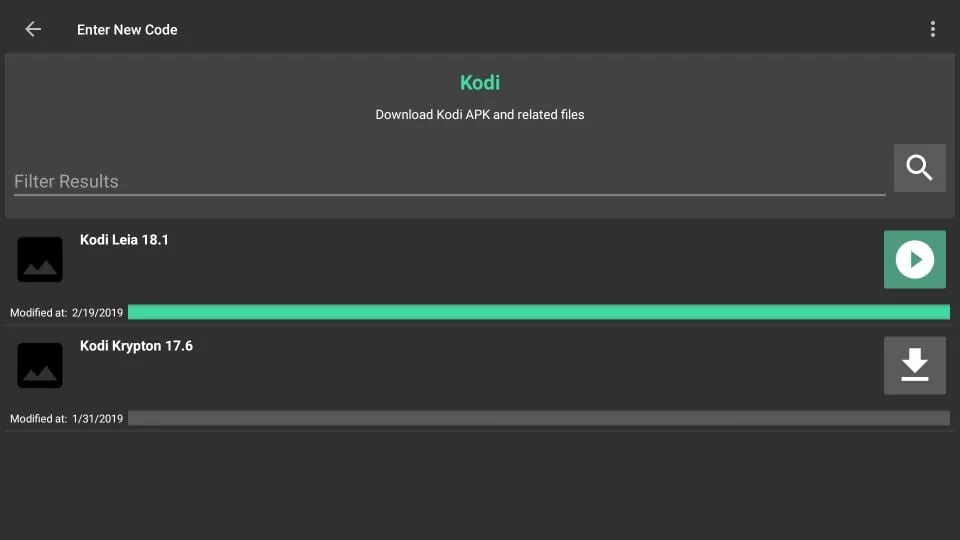 FAQs
Is Kodi secure and legal?
Kodi is completely secure and legal on its own. Kodi may be downloaded from the official app stores for a variety of platforms, including the Google Play Store for Android and the Microsoft Store for Windows 10. These app retailers would never host a potentially dangerous or unlawful app. However, keep in mind that Kodi permits third-party addons to broadcast copyrighted content. It is not legal to stream such stuff.
What is available on Kodi?
You can watch movies, shows, sports, live TV, documentaries, children's programming, anime, and pretty much anything else you can think of.
Keep in mind that Kodi does not host any of its own material. Instead, you must obtain content through Kodi addons. There are hundreds of extensions for any sort of video you want to watch. Official and third-party add-ons are both supported by Kodi. You can also utilise Kodi builds to improve your experience.
Is it possible to install Kodi on the Fire TV Cube?
Yes, Kodi can be installed on the Fire TV Cube. The interface and navigation method are the same across all Fire TV devices (FireStick 2nd Gen, Fire Stick 4K, 4K Max, and Fire TV Cube). As a result, the Kodi installation procedures described in this guide also apply to the Fire TV Cube.
What is the most recent Kodi version for FireStick?
The most recent version of Kodi is Kodi 20 Nexus. This version, released in March 2022, included minor bug fixes as well as cosmetic adjustments.
Conclusion
That's all there is to it. I hope you had a good experience with the above-mentioned steps. Now you can relax and enjoy the abundance of amazing multimedia stuff that Kodi has to offer. However, we advise you to avoid downloading pirated or unlawful content. If you're new to Kodi, check out my beginner's guide to using Kodi. Also, learn how to use real-debrid to get excellent streaming links while avoiding Kodi buffering concerns. If you encounter any difficulties in the future, simply reset Kodi on FireStick and it will be as good as new.
All of these Kodi installation methods have been tried and tested by me and are fully functional.
If you know of a better way to instal Kodi on FireStick or if you run into any problems while following these instructions, please leave your questions in the comments section below.